"I DON'T FEEL LIKE DRINKING TONIGHT"
INSPIRED BY COCKTAILS

ACTUALLY
TASTES GOOD

GOOD FOR
YOUR BODY

LOW IN CALORIES
Looks good. tastes better.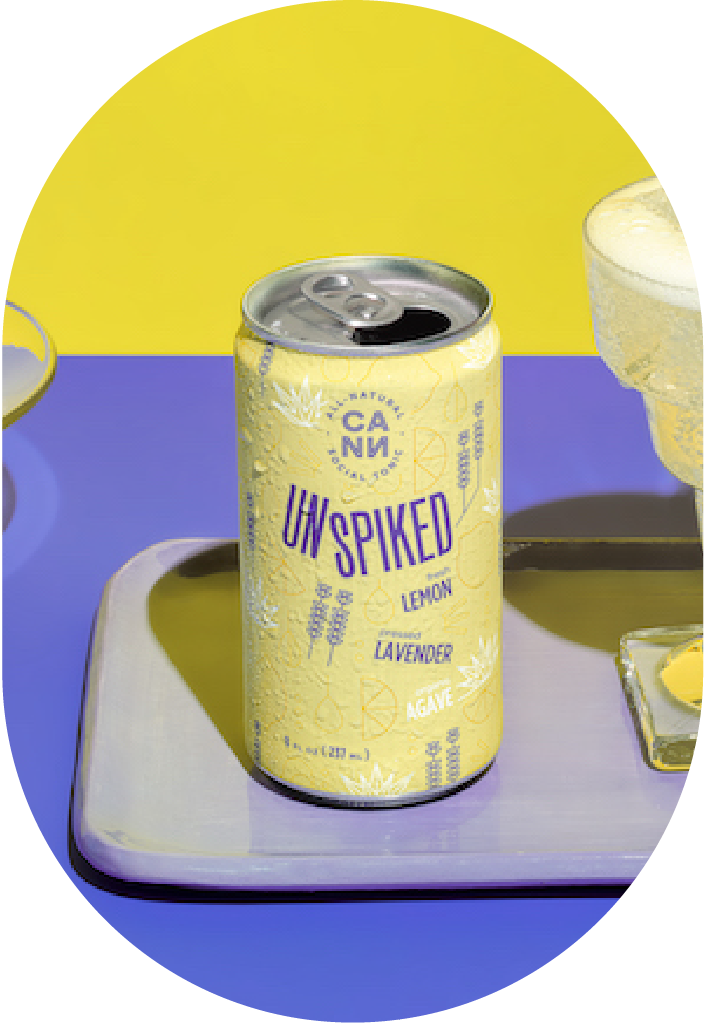 These drinks are seriously a game changer.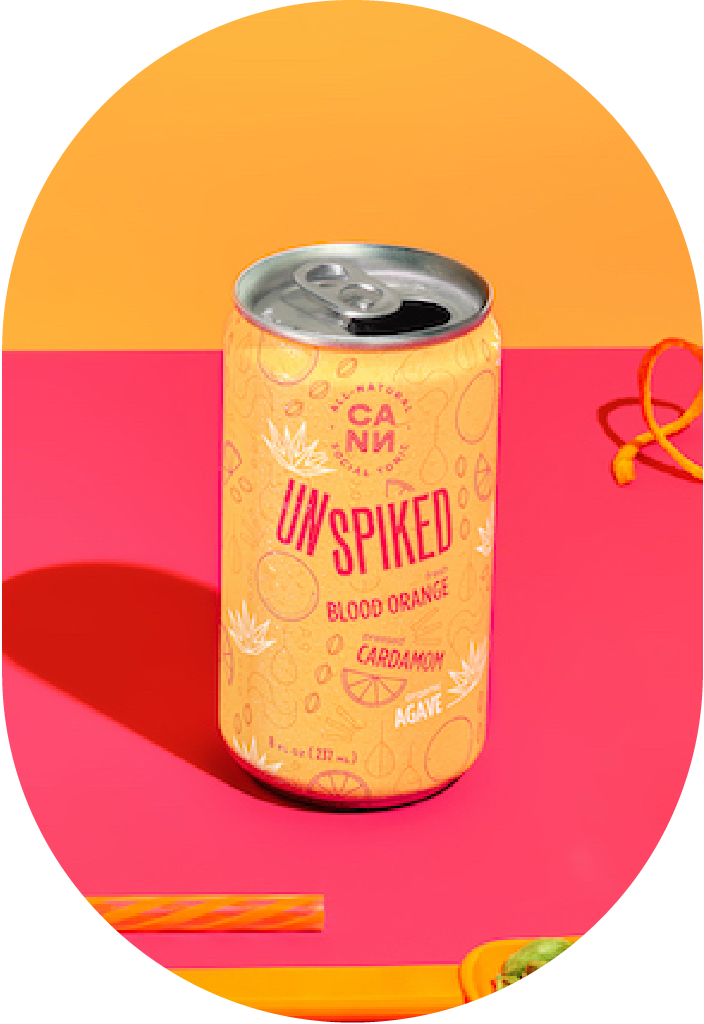 You've never experienced flavor like this before.
Limiting yourself to one is impossible.
It helped my friends and I cut back on boredom drinking.
WHY DOES IT TASTE SO F$ING GOOD?
ALL-NATURAL
FLAVOR

LIGHTLY
SWEETENED

NO ARTIFICIAL FLAVORS

NO STEVIA