THINK OF ME AS A MINI ALCOHOL SABBATICAL.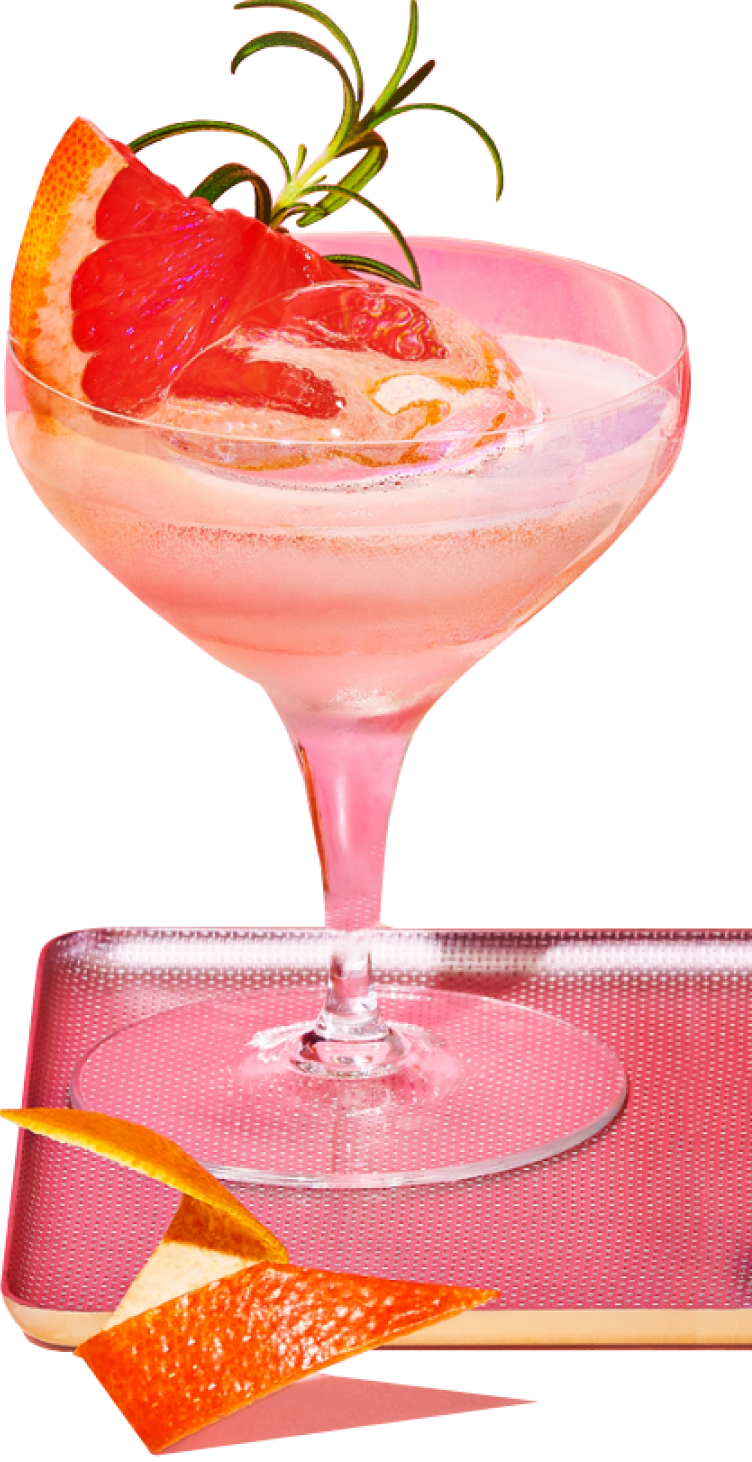 COMPLEX FLAVORS + SIMPLE INGREDIENTS THAT'S IT.
UN

EXPECTED

It actually tastes good. Award-winning good, in fact.

UN

COMPLICATED

No mystery ingredients or fake friends here.

UN

ASHAMED

Sometimes you grab a beer. Sometimes you grab an Unspiked. No shame in that.
Looks good. tastes better.
These drinks are seriously a game changer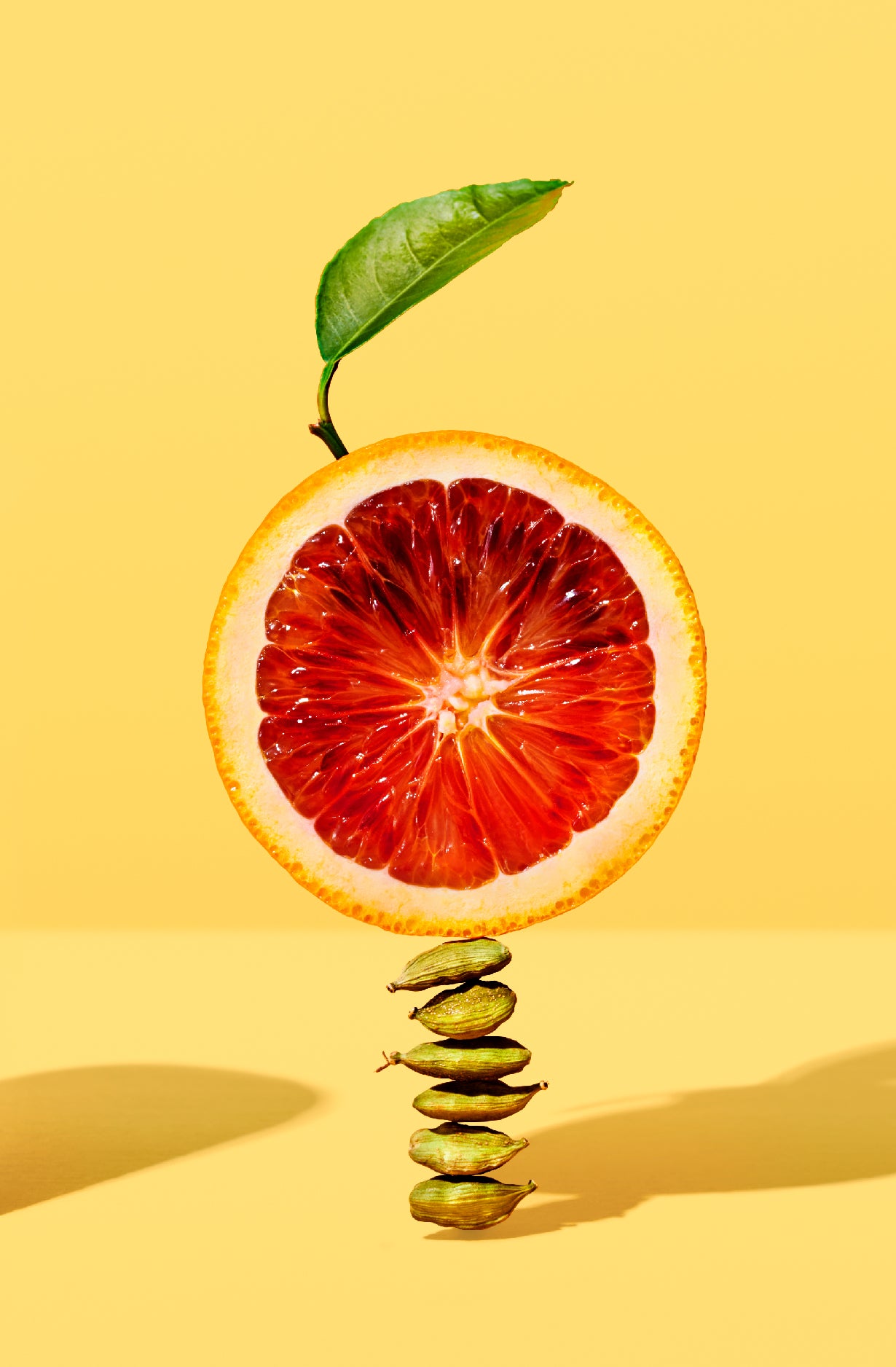 You've never experienced flavor like this before.
Limiting yourself to one is impossible.
It helped my friends and I cut back on boredom drinking.